Perfectly Clear
Aligners for
Perfect Smiles.
Our dentist directed treatment and state-of-the-art aligners, ensures you'll love your smile — guaranteed.
THE ORTHOSNAP DIFFERENCE
Uncommon Precision.
Perfect Alignment.
The precise fit and superior technology of Orthosnap aligners create
better outcomes and beautiful smiles that last. See for yourself!
How are Orthosnap aligners different?
Orthosnap's patented process enables the aligner to apply more even force across the surface area of the tooth than other aligners. This process results in the most efficient and effective corrective action, leading to better, faster results with fewer treatment steps.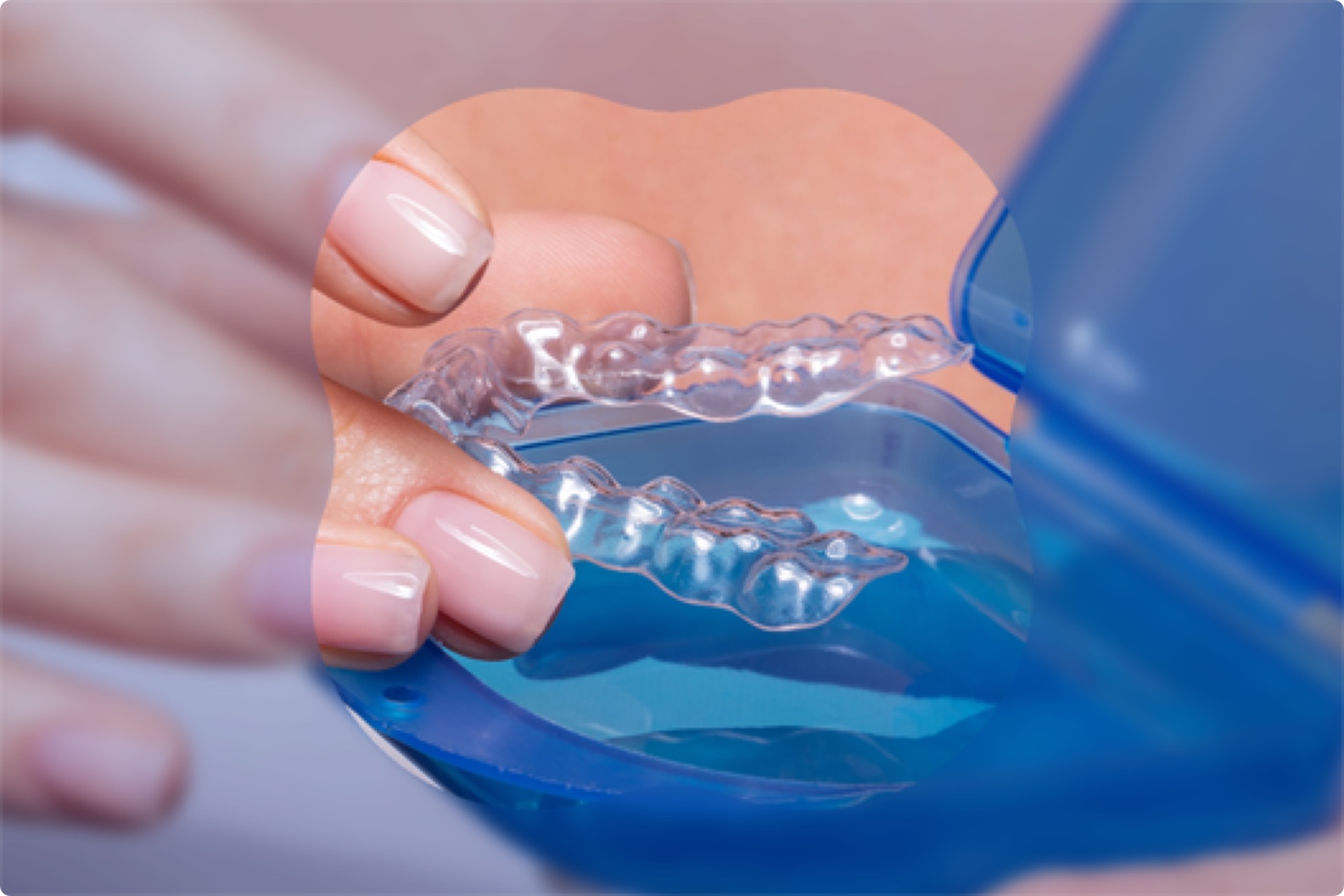 3D printing? No way.
Instead of being 3D printed, our state-of-the-art process crafts your aligners from PVS, a more affordable but higher-quality aligner material. This lets you:

• Get clear, striation-free aligners
• Own the most accurate fit to the tooth in the industry
• Save hundreds on cost and time to complete your treatment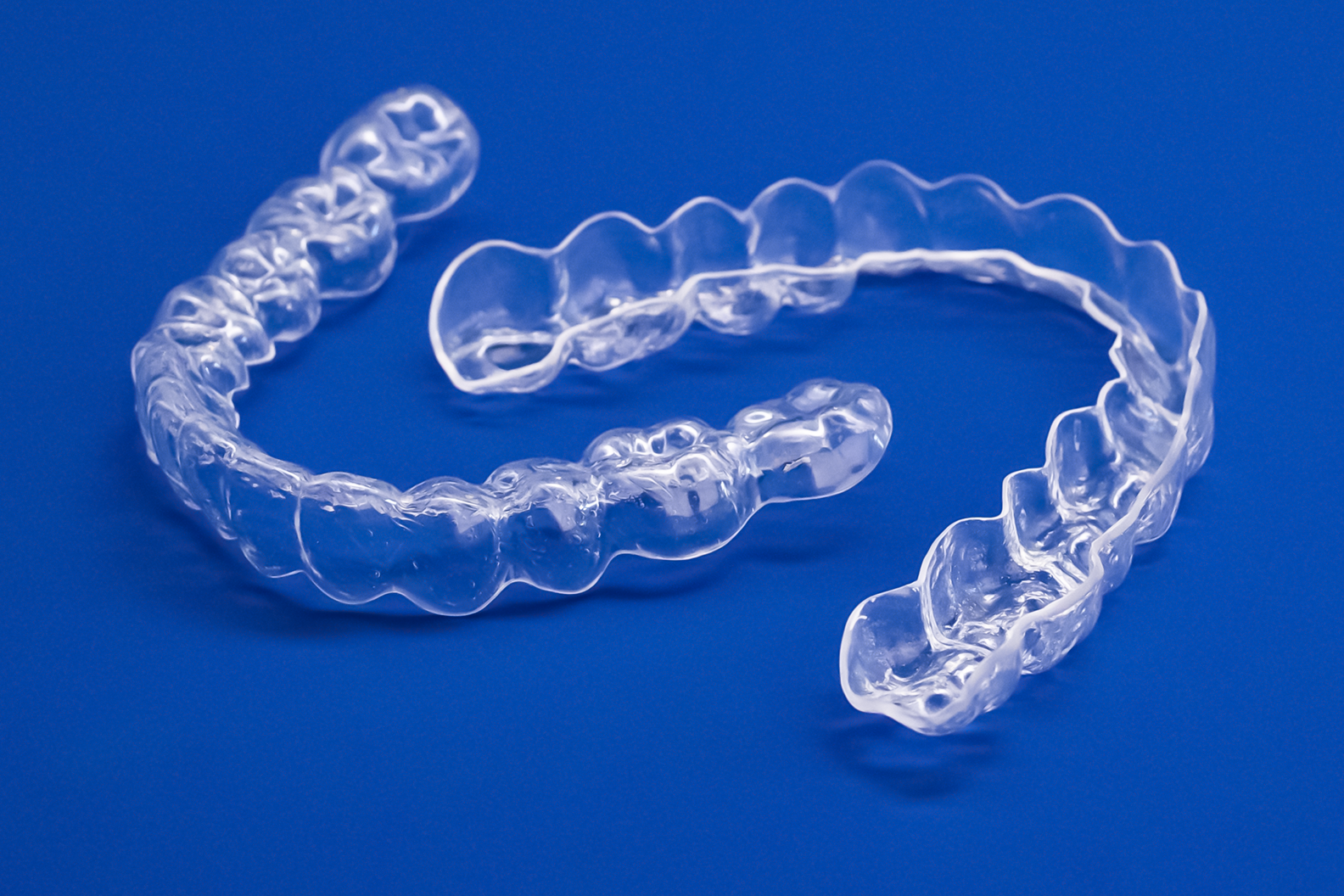 Now you see them, now you don't.
Orthosnap aligners move teeth discreetly without being noticed by others. Smooth edges mean greater comfort, with no speech interference or irritation to gums and cheeks.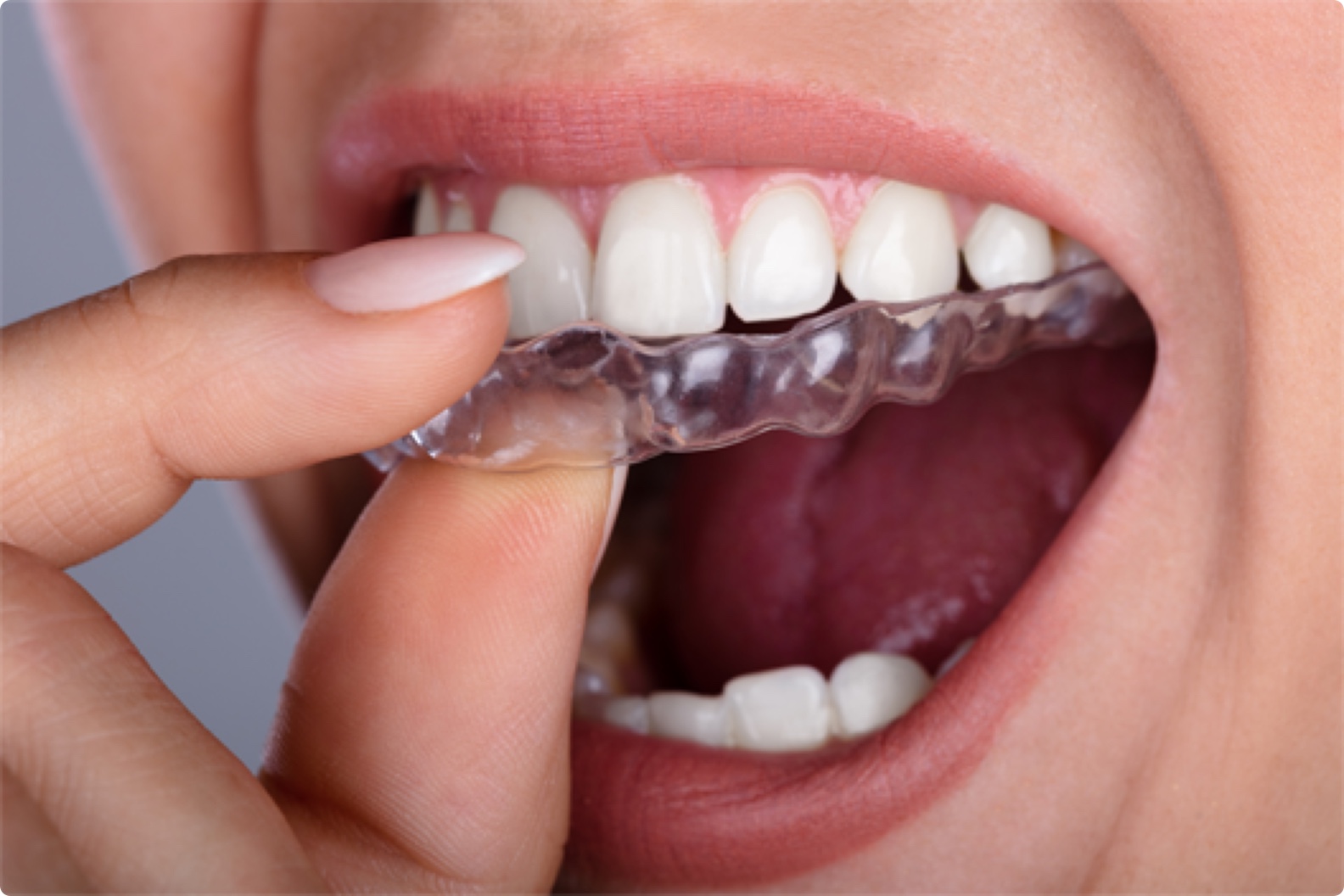 How Orthosnap Works
Your doctor takes impressions of your teeth.
1
We use our state of the art process to make perfectly clear aligners.
2
Your doctor tracks your progress and within 1 year, you have a brand new smile!
3
Everybody Smiles with Orthosnap
I'm so glad I made the investment in Orthosnap! It's so easy – all I had to do was remove my aligners when I ate. Now, 6 months later, I have a perfect smile!
Steven Campbell
Crossbite - 20 steps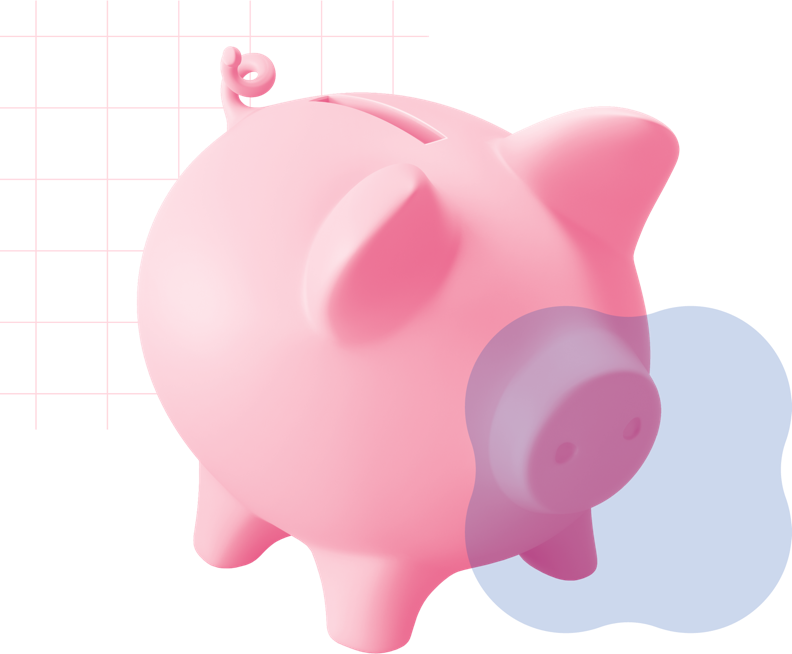 Is Orthosnap affordable?
Orthosnap makes a beautiful smile affordable. Unlike other dental aligner companies which expect thousands upfront, Orthosnap offers "Step Pricing" - only pay for the aligners you use.